Food & drinks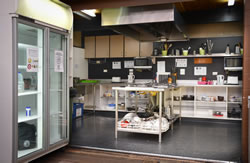 Urban Retreat's Communal Kitchen
Cook up a treat in our spacious guest kitchen. We offer free oil, spices, tea, coffee and sugar for all guests. Plenty of hobs, fridge space and we also have snacks you can purchase on-site. Or, on those beautiful Summer nights cook up a storm on our fully equipped in-house BBQ!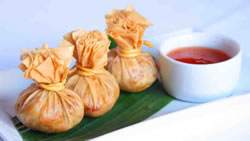 @Siam
If you love Thai food then this is the place to be. The food is awesome and it is not expensive so you can easily take a night off from 2 minute noodles and treat yourself to the real thing. Even better it is on the same street as us making it easy to access.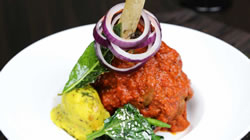 Master of India
This amazing Indian fusion restaurant is a local staff favourite! Putting a modern twist on Indian food, you can choose from a traditional curry. Friendly staff and a menu that never disappoints… don't leave Taupo without dining here!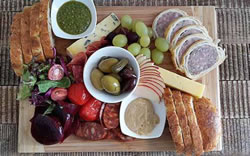 Spoon and Paddle
You'll find this charming café just down the road from the hostel. Our staff think they have the best coffee in town and their breakfast and lunch is pretty amazing too. Be sure to grab a coupon from reception, which gets you a free coffee with every breakfast purchased.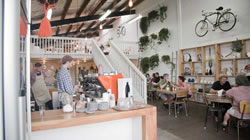 The Storehouse
This cool café is a 10-minute walk away, serving great coffee and their amazing chicken and waffles! They also have a variety of tasty sliders on their lunch menu. Definitely worth the walk!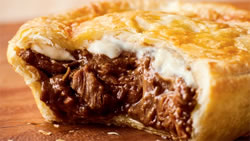 BP – The Wild Bean Café
The famous 'best pies' petrol station for those 3am munchies or just a quick coffee and bite to eat. A favourite for any kiwi road trip and not to be missed if you are a lover of all things pies and great coffee!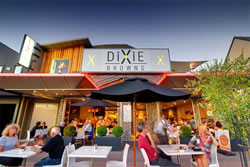 Dixie Browns
Dixie browns have you covered from breakfast to dinner with a cosy fire in Winter. Something from their impressive dessert cabinet is a treat at any time of the day.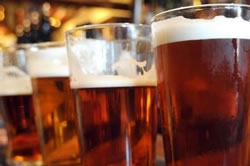 Mulligans
Local Irish bar that runs weekly open mic and jam nights. One of the favourites for both our staff and backpackers. Great music, pool tables, good selection of drinks and the friendliest bar staff.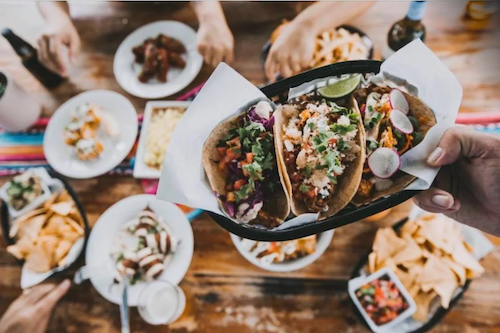 Tejano Mexican Cantina
Great backpacker bar and nightclub if you are looking to party the night away with new and old tunes to get you dancing.  Late and pumping if you are looking for a wild one!