Taupo Urban Retreat Backpackers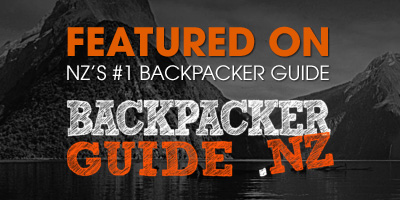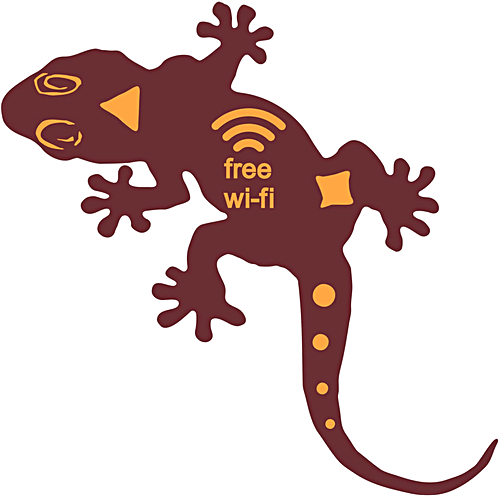 Taupo Escape
Never stayed in a hostel?
Looking for good cheap accomodation in a great location. Try us or any of the the other hostels around our beautiful country . Travel safe and enjoy our backyard. Like the add said, Don't leave home till you've seen the country!
Welcome to Taupo Urban Retreat — your home away from home! Free, unlimited WiFi, comfy beds and hot, high-pressure showers are a given here. With arguably the best location in Taupo we are just a couple of streets away from the busiest bars and restaurants and the shores of the stunning Great Lake Taupo — yet far enough away to get a good night's sleep. Not to mention we are only minutes away from the bus stop and supermarkets and there is plenty of free off-street parking available.
We have a variety of different options from single rooms mixed dorm rooms to en-suite private rooms, so we cater for every type of traveler.
Have a family reunion or need a central spot to catch up with all your mates once we are free from small gatherings, talk to us about booking the whole Hostel just for yourselves!!
Not quite what you are looking for check out out brother Hostel Tiki Lodge.
So, why stay with us?